Miles Fisher - This Must Be The Place
Music Video | USA | 2009
Wiki
Producer - Jake Avnet
Co-Producer - Ryan Hendricks
Director of Photography - Eric Gustavo Petersen
Production Designer - Erika Walters
Wardrobe - Rebecca Blazak
Editor - Grant Surmi
Set Design - Nick Nakahara
Production Coordinator - Daniel K. Lee
Lyrics
Home is where I want to be
Pick me up and turn me around
I feel numb, born with a weak heart
Guess I must be having fun

The less we say about it the better
Make it up as we go along
Feet on the ground, head in the sky
It's okay, I know nothing's wrong, nothing

I got plenty of time
You got light in your eyes
And you're standing here beside me
I love the passing of time
...
© Miles Fisher - This Must Be The Place. This is an excerpt, provided as citation under fair-use.
Videos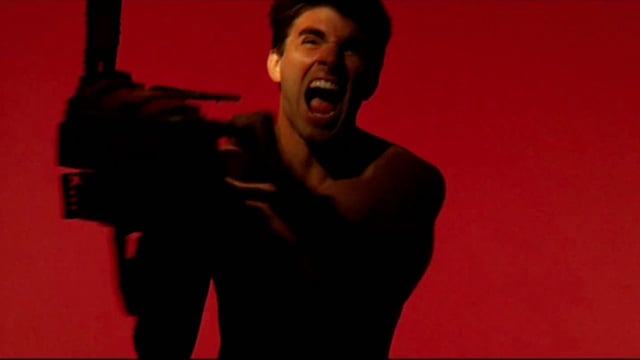 Currently playing
Actions
Tags
Copyright © 1998-2023 Clipland GmbH. All rights reserved. | Clipland.com - 1st in music videos online!