Starcadian - Chinatown
Music Video | USA | 2013
Lyrics
Wind on the move
A loving embrace
As we walk down old Chinatown
Looked in your eyes
And studied your face
As my world came tumbling down

With half a truth and smiling scars
You know you know there's more to you and me and us girl
So you'll never be the same no matter where you are

And we go and we go
Sometimes high sometimes low
Making choices we'll always regret
...
© Starcadian - Chinatown. This is an excerpt, provided as citation under fair-use.
Videos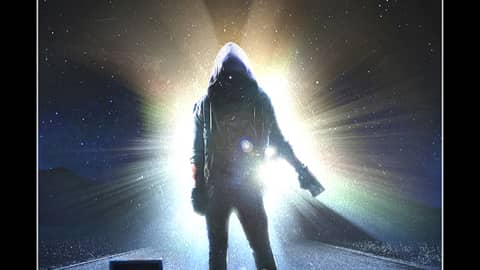 Currently playing
Actions
Tags
Copyright © 1998-2023 Clipland GmbH. All rights reserved. | Clipland.com - 1st in music videos online!