Leona Lewis - I Got You
Music Video | United Kingdom | 2010
Lyrics
A place to crash
I got you
No need to ask
I got you
Just get on the phone
I got you
Come and pick you up if I have to
What's weird about it
Is we're right at the end
And mad about it
Just figured it out in my head
I'm proud to say
I got you

...
© Leona Lewis - I Got You. This is an excerpt, provided as citation under fair-use.
Videos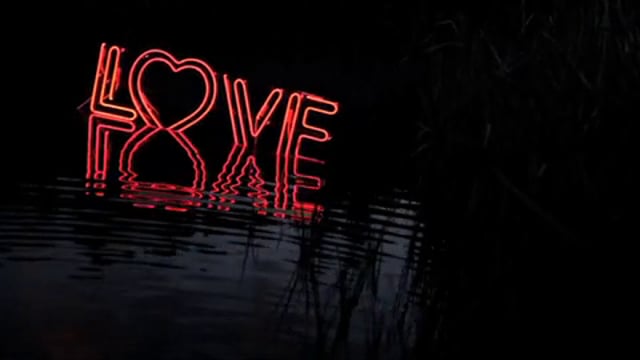 Currently playing
Links
Actions
Copyright © 1998-2023 Clipland GmbH. All rights reserved. | Clipland.com - 1st in music videos online!