Benny Benassi feat. Gary Go - Let This Last Forever
Music Video | Italy | 2014
Lyrics
The lights blur in the sky
The sun starting to die
As we're coming to light.
A retro for the fade
No fear we are brave!
This night is gonna save us!
[ Lyrics from: http://www.lyricsty.com/benny-benassi-let-this-last-forever-lyrics.html ]
When the wind is in your hair,
I just stare
For a second I don't care,
I just stare
As the sun leaves and leaps through my hands, I think
Let this last forever,
Let this last forever!
...
© Benny Benassi feat. Gary Go - Let This Last Forever. This is an excerpt, provided as citation under fair-use.
Videos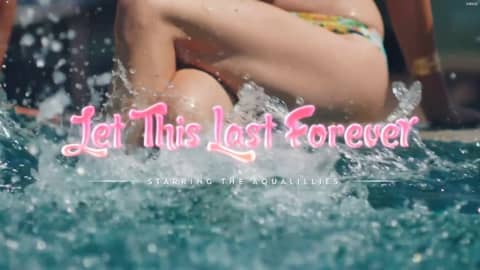 Currently playing
Actions
Tags
Copyright © 1998-2022 Clipland GmbH. All rights reserved. | Clipland.com - 1st in music videos online!