Gwen Stefani - Cool
Music Video | 2005
Lyrics
It's hard to remember how it felt before
Now I found the love of my life...
Passes things get more comfortable
Everything is going right

And after all the obstacles
It's good to see you now with someone else
And it's such a miracle that you and me are still good friends
After all that we've been through
I know we're cool

We used to think it was impossible
Now you call me by my new last name
...
© Gwen Stefani - Cool. This is an excerpt, provided as citation under fair-use.
Videos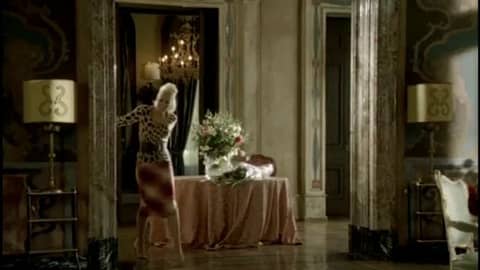 Currently playing
Links
Actions
Tags
Copyright © 1998-2023 Clipland GmbH. All rights reserved. | Clipland.com - 1st in music videos online!